Soma
A downloadable game for Android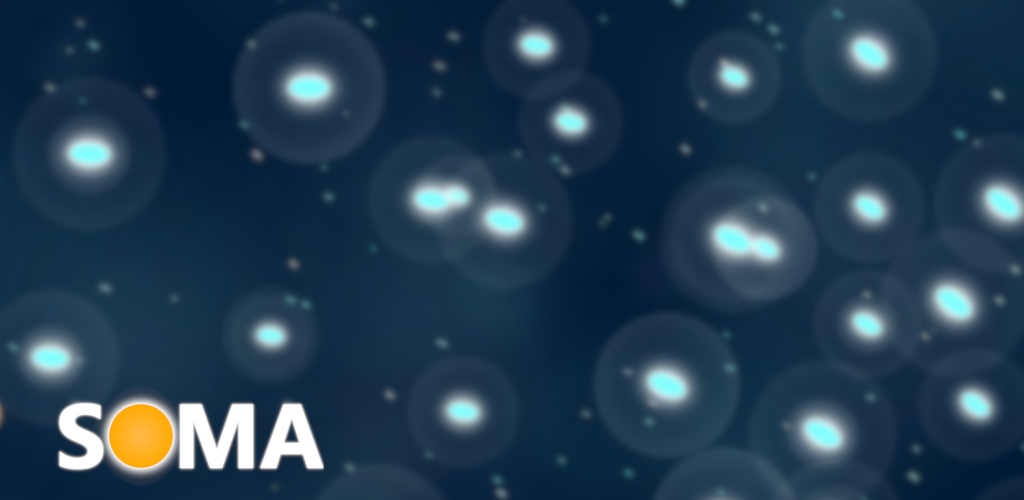 An atmospheric game where you collect soma and grow as large as you can.
Runner up of Game Jam Aotearoa 2020.
Soma is a casual game with no ads or in-app purchases. The two goals are to stay on screen for as long as you can and collect all the soma.
It's that easy for you though! There are the blue repellers that will push you around and as you collect more soma, you grow larger. The larger you are, the more of the blue repellers there seems to be... and these things just get in the way! So what will your high score be?
Try Soma today!
Please leave a comment or join our Discord community to let us know what yout think!